Bring your dog along on a safe and comfortable ride
HAPPY RIDES WITH YOUR DOG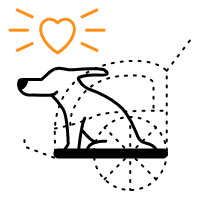 100 lb capacity
Safe and comfortable
From small to large dogs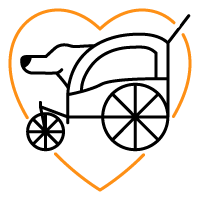 Stroller kit included
Perfect for reduced mobility
and senior dogs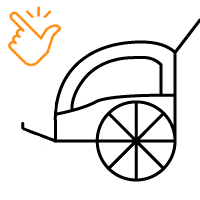 Easy and practical
Folds down in seconds
Attaches easily to bikes/ebikes
Doggo Bike™ trailer
Bring your dog along
★★★★★

When you have a dog who doesn't like being alone, the Doggo Bike trailer is a great way to be active with them.

I can't wait to take Theo for long rides!
★★★★★

My Doggo trailer has been great. I bought it last spring (2022) and used it extensively over the summer.

My 65 pounds Gertie fits perfectly and comfortably inside the trailer.
★★★★★

It was really nice to be able to take BusyB outside on a real 2 km "walk" again at her age.

She enjoyed it also - her sniffer was going like crazy!
★★★★★

It took me a long time to find a trailer that would be sturdy enough to carry my husky (9 years old - 26 kg) and American Eskimo (10 years old - 6.5 kg) at the same time.

It's pups approved 🙂 especially for the husky that tried other trailers before without success.
★★★★★

Maiden voyage. Homer and Hazel love it (22 and 24 lb). We definitely look forward to longer runs.


These trailers are definitely built for a lifetime ❤️🙌👏Great work!
★★★★★

I followed the force-free training step by step, and my stubborn senior dog got to grips with the Doggo Bike trailer in two days.

I love my Doggo Bike!
YOUR DOG WILL LOVE IT!
Our exclusive step-by-step positive reinforcement training makes it easy and fun to get your dog riding
Driven by Doggie Love
Paw-erful Bonds
My dog, my family
Bringing My Dog along
Un-fur-gettable rides
Biking with Family Tails
Pedaling with Paws
Biking with Doggo
Paws, Pedals, and People
Fur-Centric Outings
Paw-fect Companion
Doggedly Devoted
Paw-sitively together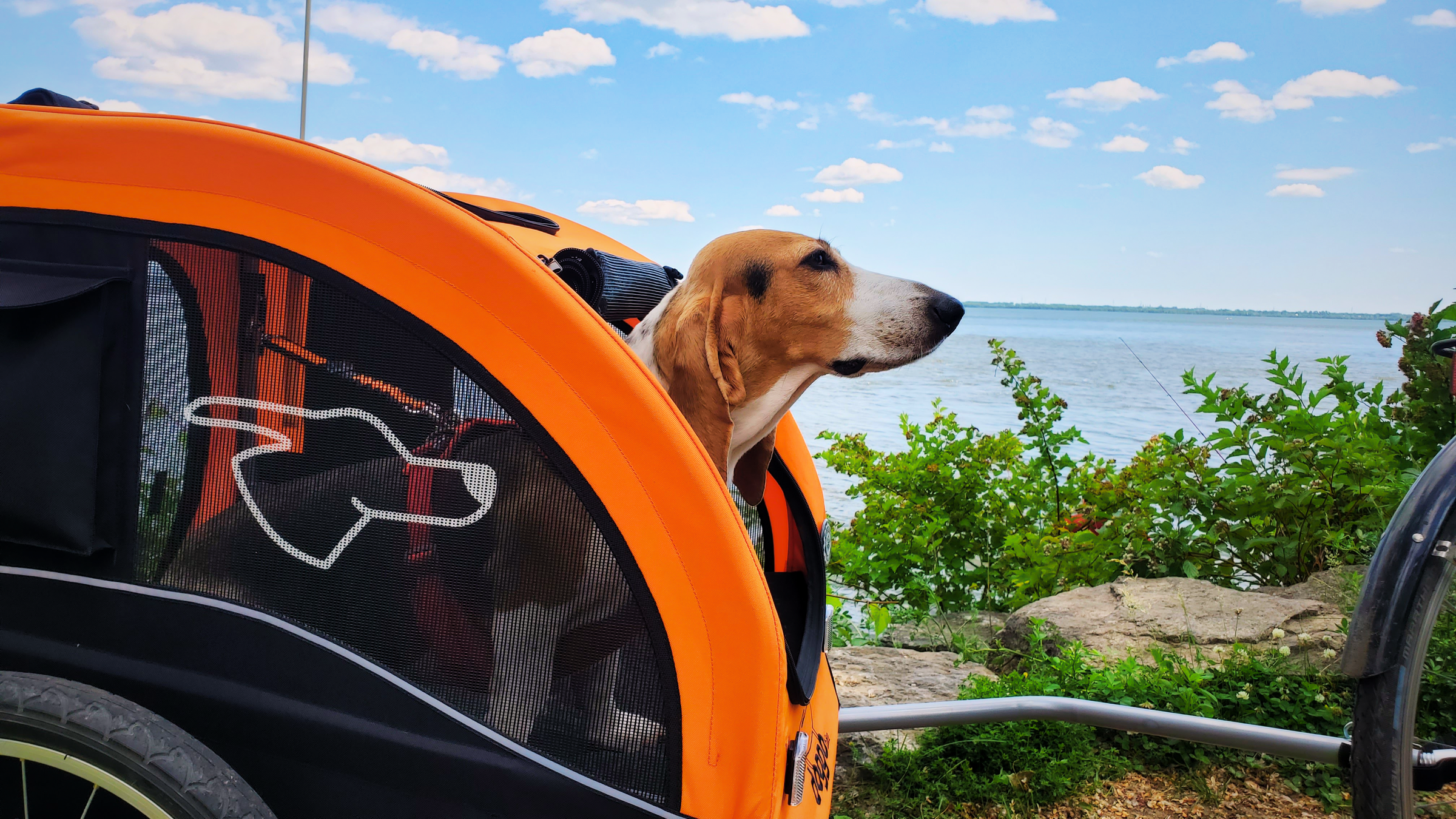 Doggo Bike™ trailer
Our Journey
"Before adopting Sischa, I often biked during my leisure time. Once she came into my life, I wanted to share these moments with her."
Arthur
Our Journey